We specialise in Project Management, Methodologies and Software Engineering. We promote RUP and UML, Agile and CMMI.
We have extensive experience in Software Engineering, with an enviable track record of very big and very successful projects. Customer Service and satisfaction is on top of our core values.
We are very passionate about Graphical Modelling of Concepts, Software Component Architectures and SOA.
We apply the best communication principles!
We have worked with large, international and reputable companies in Australia, in Europe and in North America, within the following Business sectors:
Corporate Social Responsibility (CSR)
Mining, Oil and Gas
Education
e-Health
Scientific Research
Utilities
Contact us on +61 403 784 923. We provide Consulting and Contracting services.
Jean-Philippe Jacquet – Director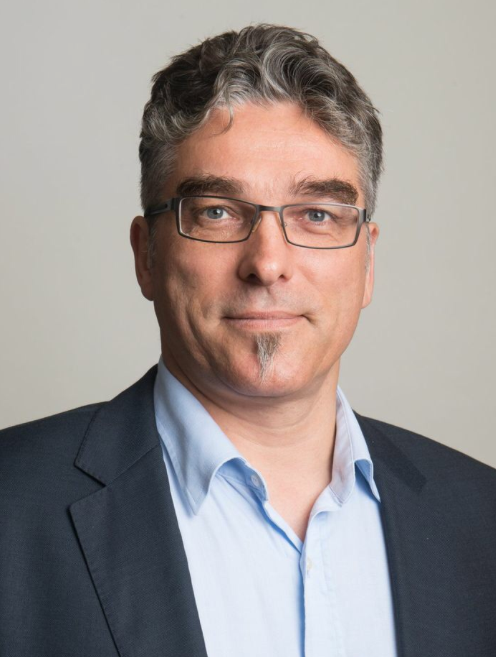 Follow Jean-Philippe:

—
We support the World Community Grid, which is using computers when idle to provide computing power to scientific research projects that benefit humanity…
Join the Writeup Team Australia and let's build some points up. It is a very satisfying way to give back to the community!